Outings
If you are looking to host a golf event, The Links at Challedon is the place to be! We offer outing packages that accommodate 20 to 144 players. Our friendly staff, excellent food choices, brand new event facility and superb service will meet all of your outing expectations! Ask us about renting our state-of-the-art outing pavilion, it's not just for golf events.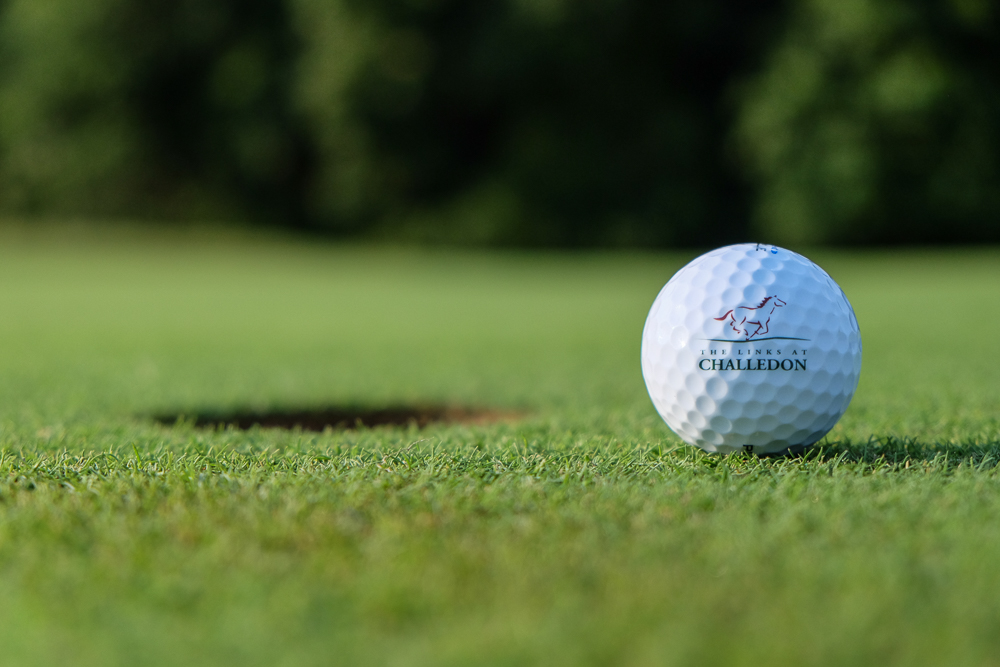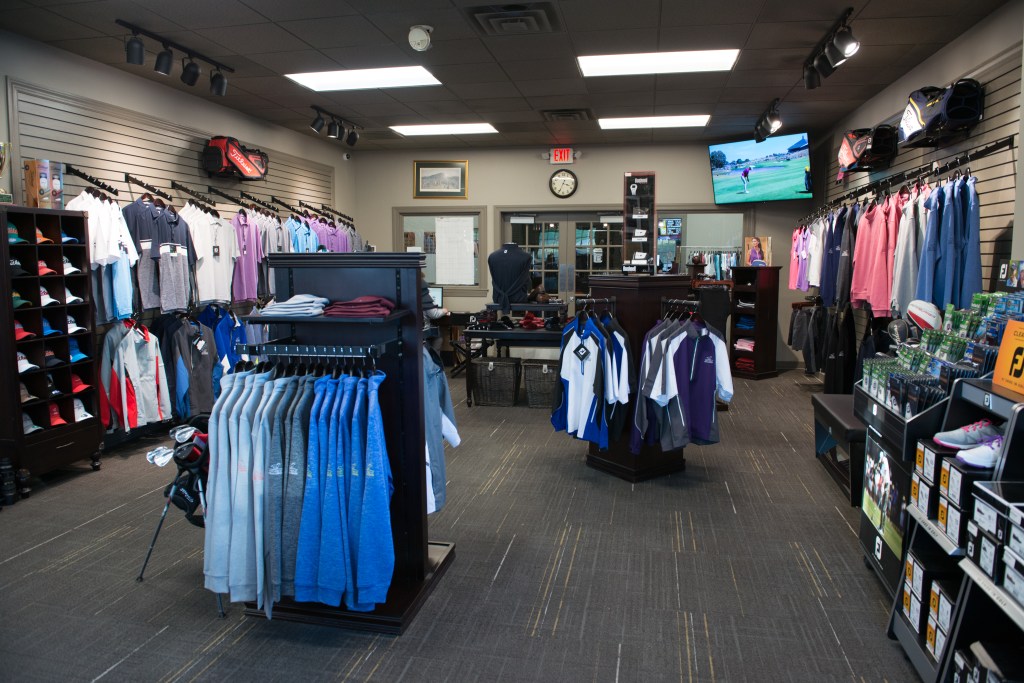 Golf Shop
The fully stocked golf shop offers a wide selection of golf equipment and apparel. Our friendly staff is happy to help you with any of your golfing needs. Ask us about our special orders and competitive pricing.
The Grille
Enjoy a large selection of casual dining choices in our newly renovated clubhouse. Enjoy a drink of your choice from our wide variety of beverages.