The Golf Academy at Challedon is here to help you learn, improve or fine tune your game, all on our exceptional practice facility. Whether it's breaking 100, 90 or 80, your short game or just getting off the tee, our instructor delivers personalized lessons tailored to our students' goals.
Lessons
Just getting started in golf, or are you an experienced golfer who needs help with a particular issue with your swing or short game? The Links at Challedon's Head Professional will help you with an individual lesson or a package of lessons for more in-depth interaction.
Ask about our fun, affordable, effective small group programs for all ages!
Call 301-829-3000 x12 to schedule your lesson today!
Are You New To Golf?
Please complete the form below to request more information about our instructional programs.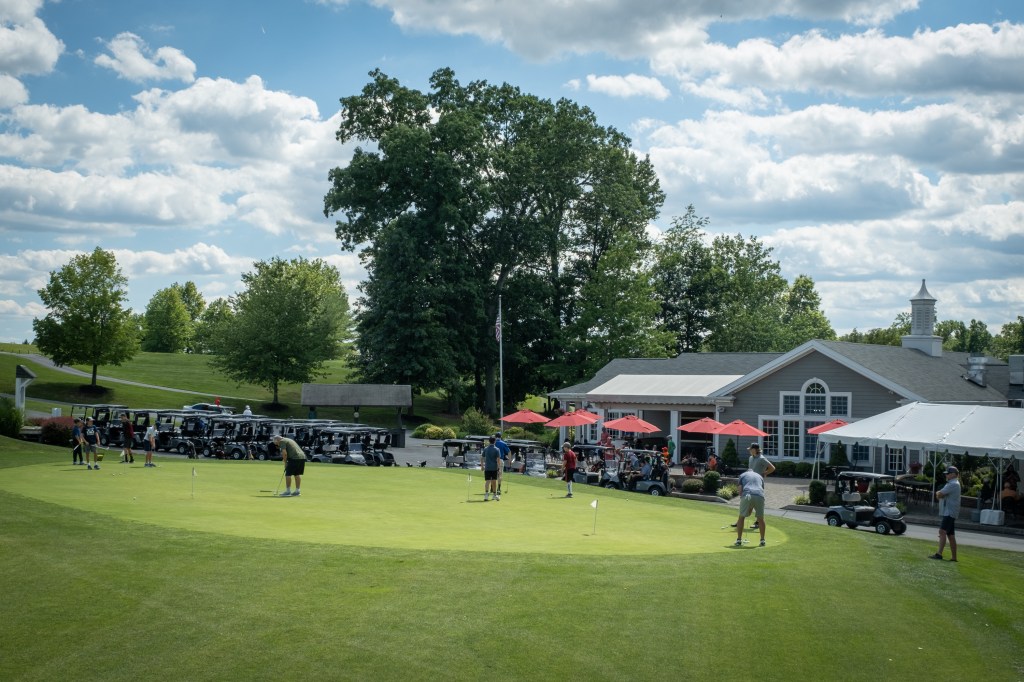 Information Request